Butter has been demonized as a major culprit in poor cardiovascular health for years. For nearly half a century, Americans have been told to limit its consumption. But new research from Tufts University is debunking that theory.
The Tufts' study, published by Plos One, found little to no correlation between butter consumption and chronic disease or total mortality.
The research included 636,151 individuals across 15 countries, and included a total of 6.5 million person-years of follow-up.
Tufts' scientists including Laura Pimpin, Ph.D. and senior author Dariush Mozaffarian, M.D., Dr.P.H. led the systematic review and meta-analysis.
The research standardized butter consumption across nine studies to 14 grams per day, which corresponds to one U.S. Department of Agriculture's estimated serving (roughly one tablespoon of butter).
Average consumption across the nine studies ranged from one-third of a serving per day, to 3.2 servings per day. The study primarily found small or insignificant associations of each daily serving of butter and total mortality, cardiovascular disease, and diabetes.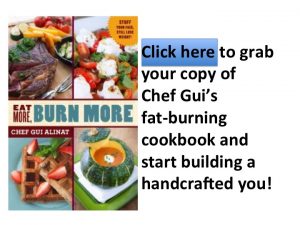 Furthermore, the study linked butter to a decrease in a person's chance of developing diabetes. In fact, those consuming a daily tablespoon showed a four percent lower risk of diabetes.
The consensus from researchers is not that it's alright to recklessly add butter to a healthy diet, but that it may be a middle-of-the-road food," according to Pimpin.
"A more healthful choice than sugar or starch, such as the white bread or potato on which butter is commonly spread and which have been linked to higher risk of diabetes and cardiovascular disease; and a worse choice than many margarines and cooking oils — those rich in healthy fats such as soybean, canola, flaxseed, and extra-virgin olive oils — which would likely lower risk compared with either butter or refined grains, starches, and sugars," she said.