You know what the funny thing is about pizza casserole? It's not pizza. Like, at all.
In fact, it has more in common with a deep-dish pizza, but some (Italians and/or New-Yorkers!) would argue deep-dish pizza is not pizza eit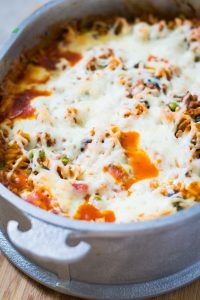 her.
Whether or not you agree that it's pizza, everyone will agree that my pizza casserole recipe is as deliciously satisfying as Pizza Delivery, with awesome, gooey, cheesy goodness that your entire family and friends will love.
Think of this dish for quick family meals, potlucks, impromptu gatherings with friends, or just for the love of food.
And you know me by now: Good food is synonymous with healthy, fat-burning food. There is no need to starve yourself, restrict your food intake, count calories, or go diet-crazy. Eat More, Burn More is what I always say. So count on me for recipes that are great comfort foods, and still make you lose weight — like this pizza casserole.
Now, it probably seems obvious to you that a regular pizza casserole doesn't come instantaneously in fat-burning form. It has to be hacked, tweaked, and changed. That's where I come in. The main issue here is the pasta (yes, that "pizza" contains pasta) because pasta is not intrinsically fat-burning. I wrote about the exact way you must cook pasta if you're even remotely interested in losing a bit of fat. I wrote about it many times here, here, and here, and you need to use those tricks for this pizza casserole.
Otherwise: Big fat FAIL! Pasta can be a fat bomb if not cooked properly!
But don't worry, it's simple. To summarize, what you need to do is choose whole-grain pasta, cook it al dente, rinse it once it's cooked, and then you can use it.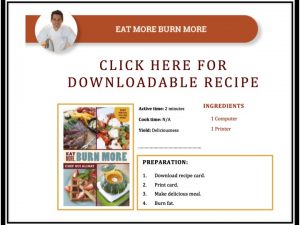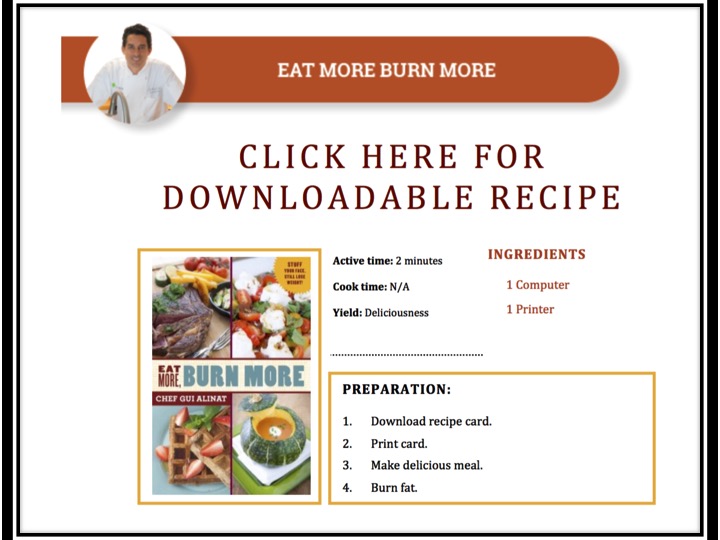 We're also going to add a lot of fiber in the form of healthy, leafy greens like my favorite: black kale. It's mild, delicious, and doesn't impact the great taste and texture of my pizza casserole recipe. But it will help you lose weight and reach your healthy eating goals.
There is more. Not only is my pizza casserole recipe fat-burning, it's also easy to make. Because who has time to spend 2 hours in the kitchen?
So here are 4 words that are going to "save" your life: One-Pot Pizza Casserole. In my large family, we learned quickly that cleaning up is 50% of the work. So if you can get away with cleaning one pot instead of 5, that's valuable family time saved.
One more thing before I go. If you're in my Masterclass, or even if you're just receiving my chef tips, you know that my favorite cookware is always cast iron. Like a simple, old-fashioned skillet or like my favorite Le Creuset red dutch oven, which I always use at home and in my Masterclass.
Le Creuset Round Dutch Oven
On a cold day, come inside to a warming batch of soup simmering in Le Creuset… [More]
Price: $130.00
Buy Now
You see, cast iron is heavy and distributes heat evenly and beautifully. It just makes everything better, from searing to baking. And that's a great asset when it comes to what we're making today: a delicious oven-baked casserole.
So if you have a cast-iron dutch oven or a large skillet, that's great. If not, consider getting one (trust me, you'll use it plenty!) or you can also use an oven-proof dish.
Let me know how much you love this pizza casserole on my Facebook page.