If you have a jailbroken Apple iDevice then a simple wipe to factory settings or the "Erase All Content And Settings" option on your device can send it into a infinite bootloop as discussed here. Earlier I have personally resorted to various tools to wipe important data like contacts on my iDevices and today I will be sharing how to wipe-clean your jailbroken device using a single free utility – Semi-Restore.
Semi-Restore, as the name suggests is a free, cross-platform tool to restore your Apple iDevice to a clean wipe (factory-reset) state without any issues on jailbroken phones. Compatible with all jailbroken iPhone, iPod touch, iPad and iPad mini models running iOS 5.0 through 8.4, the tool wipes all your personal data and settings leaving the jailbreaking intact.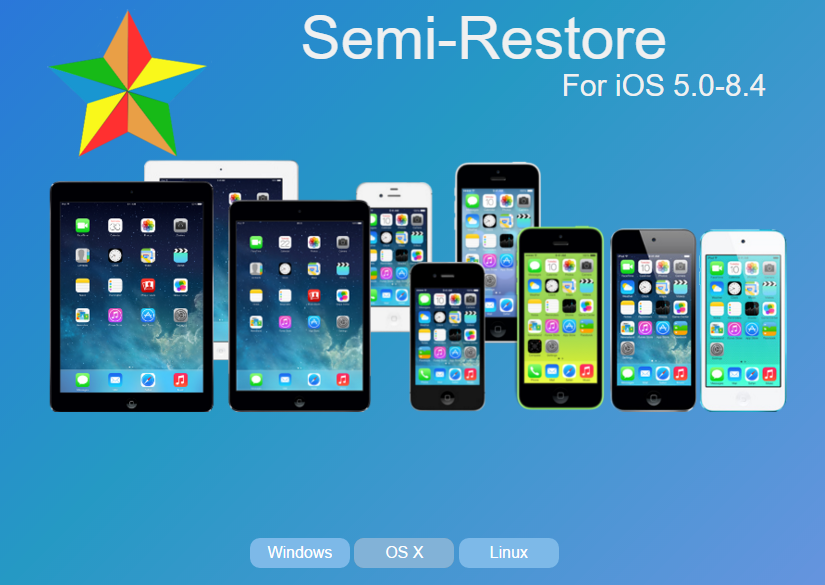 This article originally published on Megaleecher.Net.