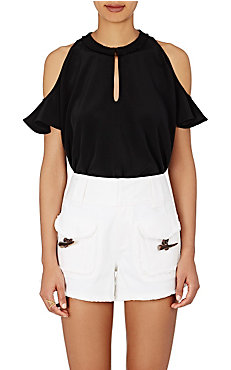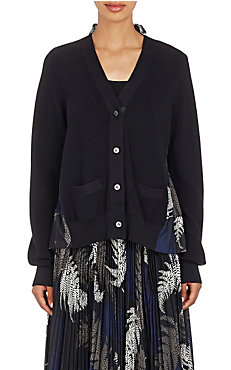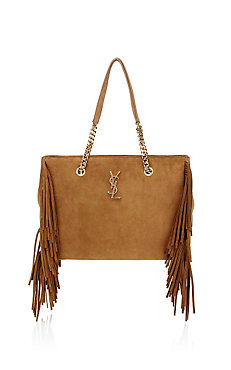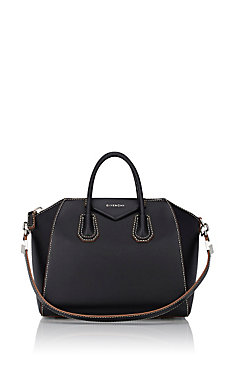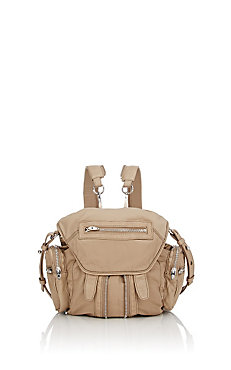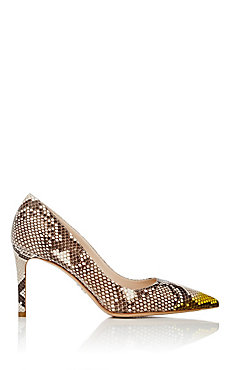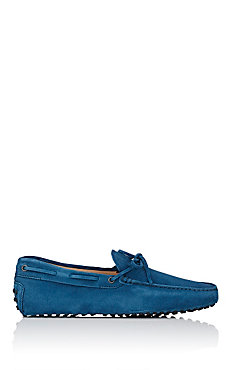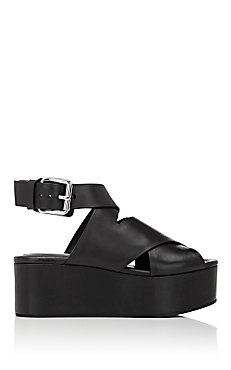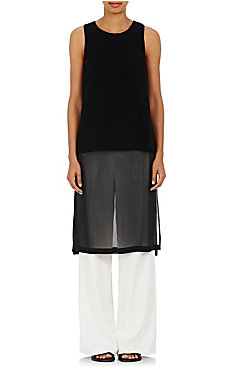 By now I guess you're wondering what these designers (and more) have in common. These designers are part of
Barneys New York Designer Sale
. How good is this sale? You get to take 40% off on selected styles. I'm sure you're like me. You love 
Barneys New York
for their incredible selection of designers and styles but many of the items are too pricey and with much trepidation you leave the items behind even though you know, they'd work so well in your wardrobe. (wow that was a mouthful) Now many of those items you sadly said "goodbye" to maybe included in this sale or maybe you'll find items you didn't know about before. The best part of the sale is…you can easily shop right here on A Few Goody Gumdrops by clicking the purple links or the actual images to indulge. We've shared some of our favorite designers to give you a peek of what's included in this sale. I've been eyeing Givenchy's Antigona Medium Duffle in dark brown for awhile. Can't wait to purchase as it's included in the sale. The sale just started, and it's raring to go. So…grab your coffee, your charge card (maybe two charge cards) and start perusing this must-have online sale. (you don't even hassle going to the store to shop these incredible goodies,  and more!
Love the Jennifer Fisher Jewelry, and the great jeans that are included in the sale.The goodies featured above are Derek Lam 10 Crosby Cady Swing Top and White Denim Toggle-Pocket Shorts, Sacai Pleated Black Cardi, Saint Laurent Fringe Suede Tote, Alexander Wang Mini Backpack, Prada Python Pumps, and Tod's Suede Tie Drivers, Alexander Wang Rudy Platform Shoes and R/R Studio Layered Top.
This article originally published on A Few Goody Gumdrops.