Fast charging is the "buzz word" when it comes to new smartphone technology, Qualcomm® Quick Charge™ 3.0 is one such offering from the leading chip manufacturer which is now being advertised as a prominent feature in supporting smartphones. Oppo – the Chinese cellphone brand has now demoed a much faster charging technology offering a full-battery charge (2500mAh) from 0% to 100% in less than 15 minutes.
Oppo's claims it's "Super VOOC" technology to be "world's fastest and safest fast charging technology", unlike the competition which uses high-voltage for faster-charging which results in higher-temperatures making things hotter and riskier. Oppo makes use of the standard 5v low voltage which is within standard levels for smartphone charging, ensuring the utmost safety, stability and device sustainability. Usage of low-voltage is not only safer and efficient but also allows the user to use the smartphone while fast-charging which is not possible with rival technologies.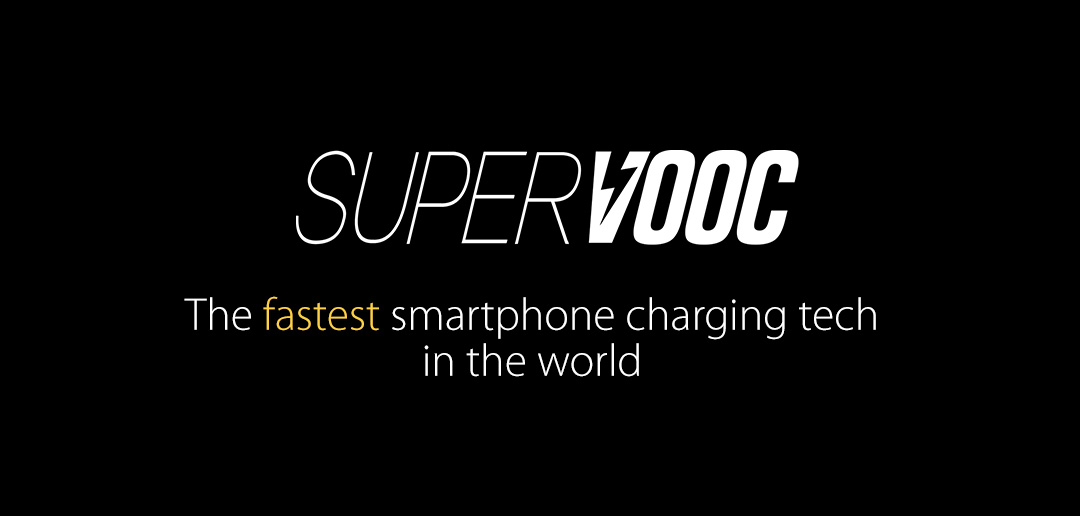 This article originally published on Megaleecher.Net.